The CITB Health, Safety and Environment test is one of the most important and valued health and safety examinations in the United Kingdom. The ultimate aim of this test is to ensure that all workers have a basic understanding of health, safety and environmental issues.
Topics will include but are no means limited to personal safety, identifying important signs, communication of safety violations, knowledge of regulations and an overall appreciation for the rules regarding health and safety regulations. The end result will be workmen and women who will be able to identify any risk factors and avoid potential dangers.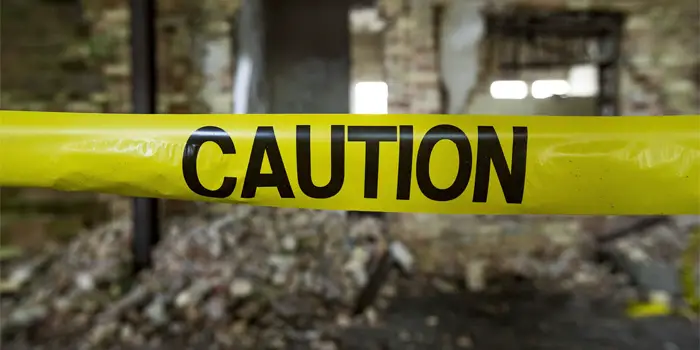 The test itself is comprised of 50 questions, 38 will be in a multiple choice format and 12 will be behavioural case study questions. Four or more options will be provided for the multiple choice section and you must choose the best answer. The test is normally given electronically with the use of a touch screen, or you can choose to use a mouse if you wish.
This examination cannot be taken at home, but rather needs to be taken at one of the many accredited CSCS testing centres located throughout the United Kingdom. The test costs £21 and this one-time fee must be paid each time the test is taken (assuming that one does not pass the first time).
Once the test is successfully completed, you can then apply for your CSCS card and this will be valid for three years after the date of issuance (some people may need to take a one day safety course before applying for their card, check with the CSCS helpline to see if you are exempt)
There are many types of CSCS cards available and each card will denote a specific skill level or role that is nationally accredited. The worker therefore needs to be aware of which type of test to apply for. This determination should be based off of one's current position, previous experience and any technical skill sets. The tests that can be chosen include:
Graduate (technical, supervisory, management)
Trainee (craft and operative)
Experienced Worker
Experienced Technician or Manager
Trainee (technical or supervisory)
Skilled Worker
Manager
Site Visitor
Advanced Craft
Professionally Qualified Person
Construction Related Occupation
Construction Site Operative
Thus, it is clear to see that the CSCS test covers nearly all of the fields that will be encountered during normal daily operations at a job site. These cards will contain a picture of the bearer, an expiration date and a title. They are further colour coded for ease of identification and colours include black, red, blue, white, green and yellow. The card will cost a flat price of £36 (VAT is included in this price).
Students that wish to study for this test have a number of options. There are numerous CSCS mock tests available online that will provide valuable insight as to the structure and the type of questions to expect. Additionally, high street retailers or online stores provide professional-grade CSCS test revision books that explain the design of the test and highlight the most important topics that will be covered.
Millions of skilled workers have already taken the CSCS exam and are now fully accredited in their specialised field of operation. As the need for health and safety continues to feature prominently in all types of construction, this test can be a valuable asset to anyone wishing to minimise workplace risk and maximise safety.